The Oil Mill
Find out who we are and our story
We are a point of reference in the culture and excellence of Extra Virgin Olive Oil in Puglia. We are a traditional company but always focused on innovation; our approach allows us to always offer only the best products to the Italian and European markets.
Our company has been officially awarded by the Puglia Region as "Heritage of Puglia", being a historic workshop. A prestigious award that honours our constant dedication to preserve Apulian traditions and culture.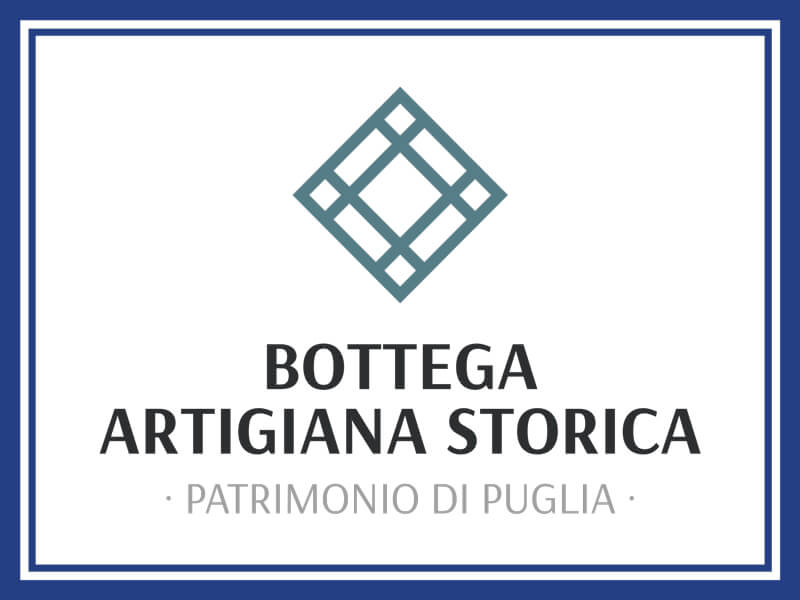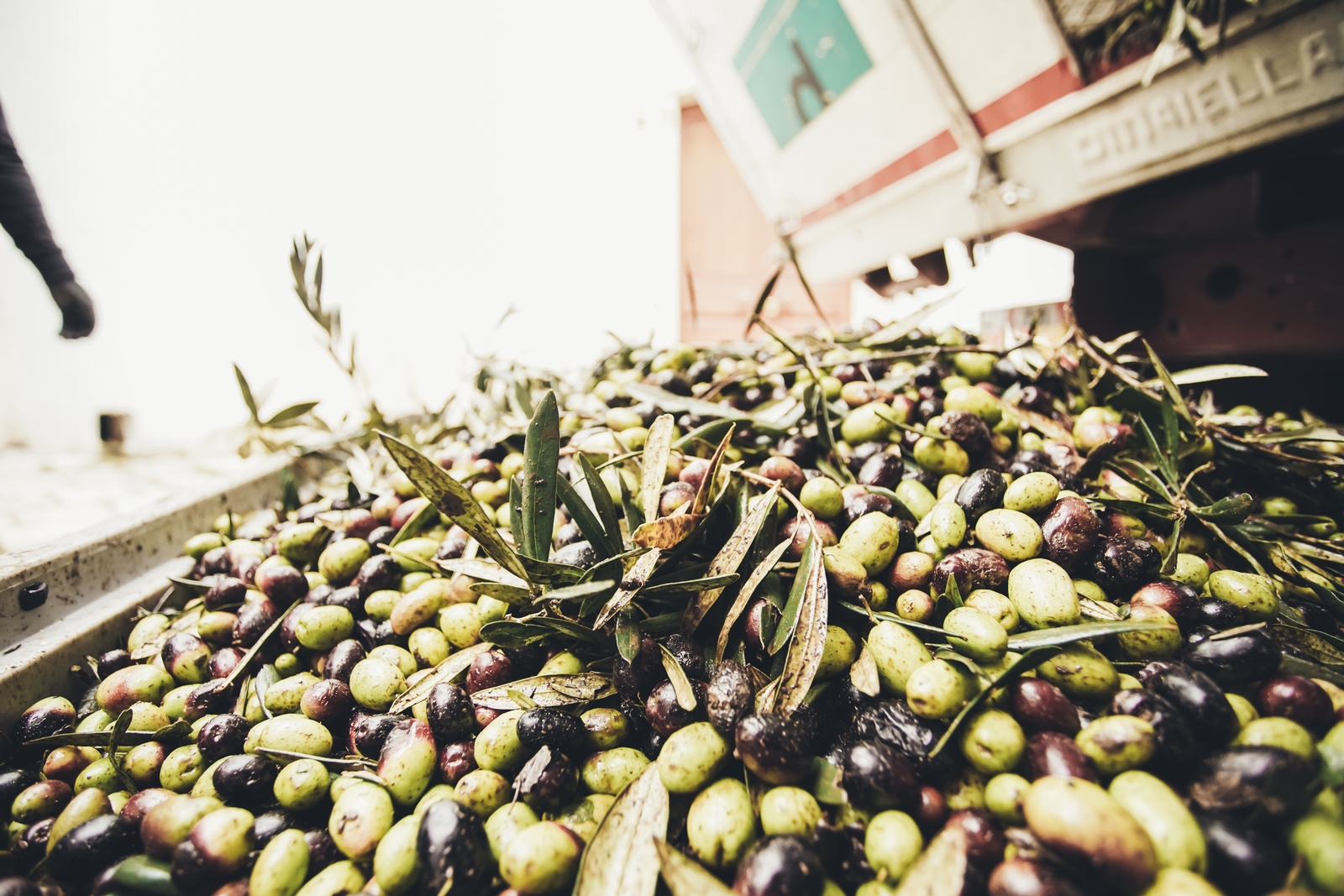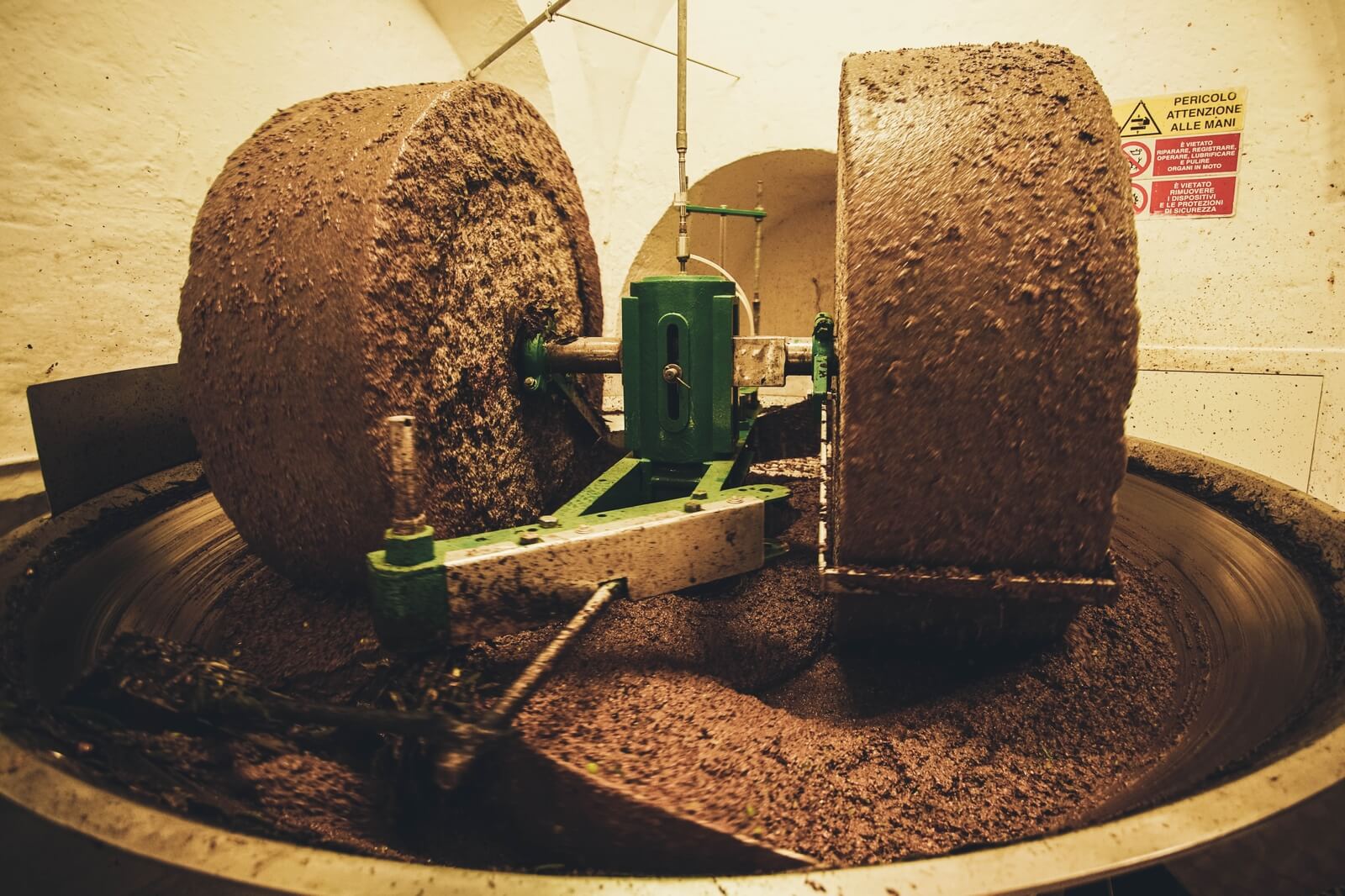 Apulian EVO oil, the good one
Passion for olive oil since 1910
The olive mill Frantoio Pace has been producing extra virgin olive oil since 1910, using olives from the typical cultivar from Puglia. The Apulian oil tradition brings to a top-quality oil produced with the traditional method of cold pressing. Today, the third generation of the Pace family, follows the old traditional stages which are milling with the granite millstone and extraction with hydraulic presses, thus maintaining the superior quality standards of the past.
The olive oil mill is situated in an ancient 19th century building in the heart of the old town in Castellana Grotte. The olives coming from our farms and from the farms of some suppliers in the area nearby Bari are picked, treated and packaged there, and finally our oils are marketed and sold all over Europe. The main products of Frantoio Pace are the delicate fruity extra virgin olive oil and the intense fruity extra virgin olive oil from 100% Coratina cultivar olives.
The oil mill belonging to the Pace family
The origins of the olive mill Frantoio Pace date back to 1910 when the olives produced on the farms of the Pace family needed to be milled after being picked manually. The olives were ground in the granite millstone spun manually or drawn by animals. The resulting paste, containing both oil and water, used to be spread over vegetal pressing mats stacked on the screw press, and repeatedly pressed until the oil, having a lower specific gravity, rose to the top above the water.
As time went by, belonging to the family second generation, Pace Vito Rocco started producing olive oil not only from the olives from the family's fields but also from superior quality olives from other producers in Castellana Grotte and nearby chosen according to high quality standards.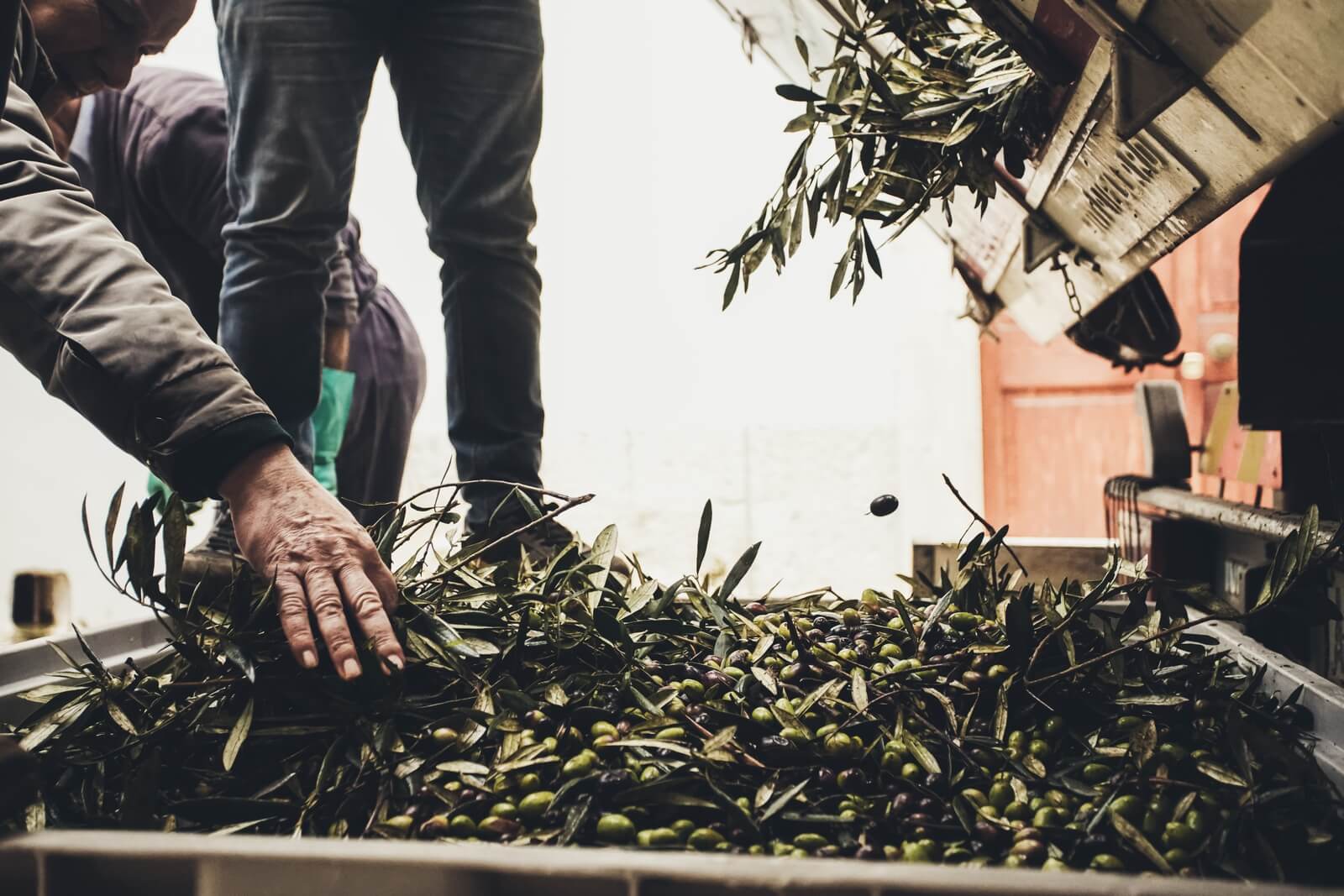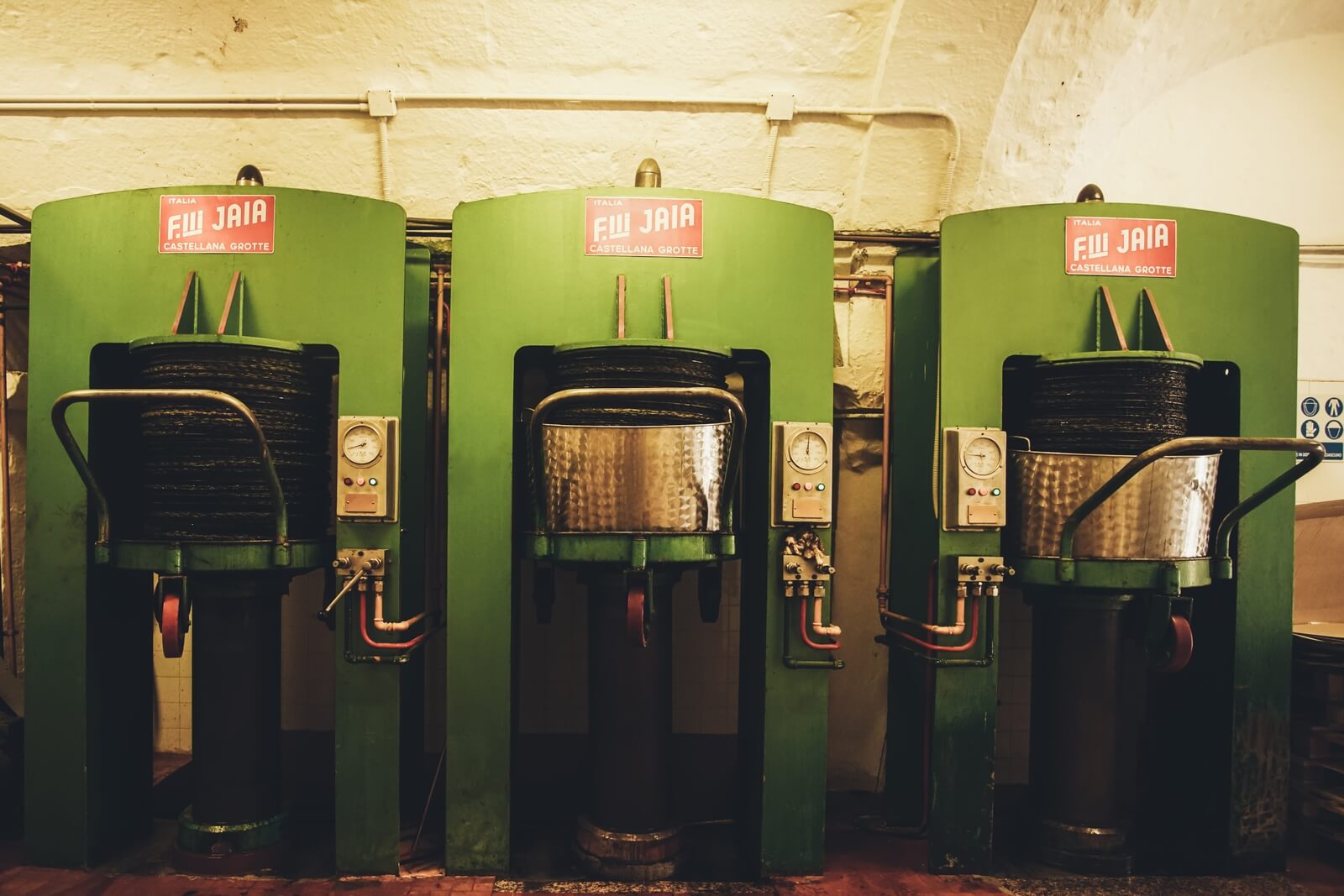 Just "like it used to be"
The well-established tradition was maintained when new technologies were first introduced since the traditional method. In fact, phases like the cold pressing by hydraulic presses have been kept.
With the third generation, Pace Leone (the second of five children), still produces olive oil in the family tradition, while introducing other cultivars such as the coratina one, which makes our oil more fruity and scented. Thanks to him, the oil started being packaged to be distributed through Italy and Europe and home delivered by express courier, so that everybody can enjoy a traditionally milled oil.