Services
Check all the services Leone Pace Oil Mill offers you
Purchase how and when you wish
Purchase and payment options
You can place your order by ringing Frantoio Pace directly, at our phone number +39 080 496 5087 or by emailing us at info@frantoiopace.com or shop here. To place your order, please provide the following data:
Surname and First name / Corporate name
Tax Code / VAT Registration Number
Residence address / Billing address
Destination address if different from residence address or billing address
Telephone number and details of the receiving person
Frantoio Pace accepts the following payment methods:
Bank transfer
PayPal
Credit/Debit Card
Satispay
Cash (purchases made at our office)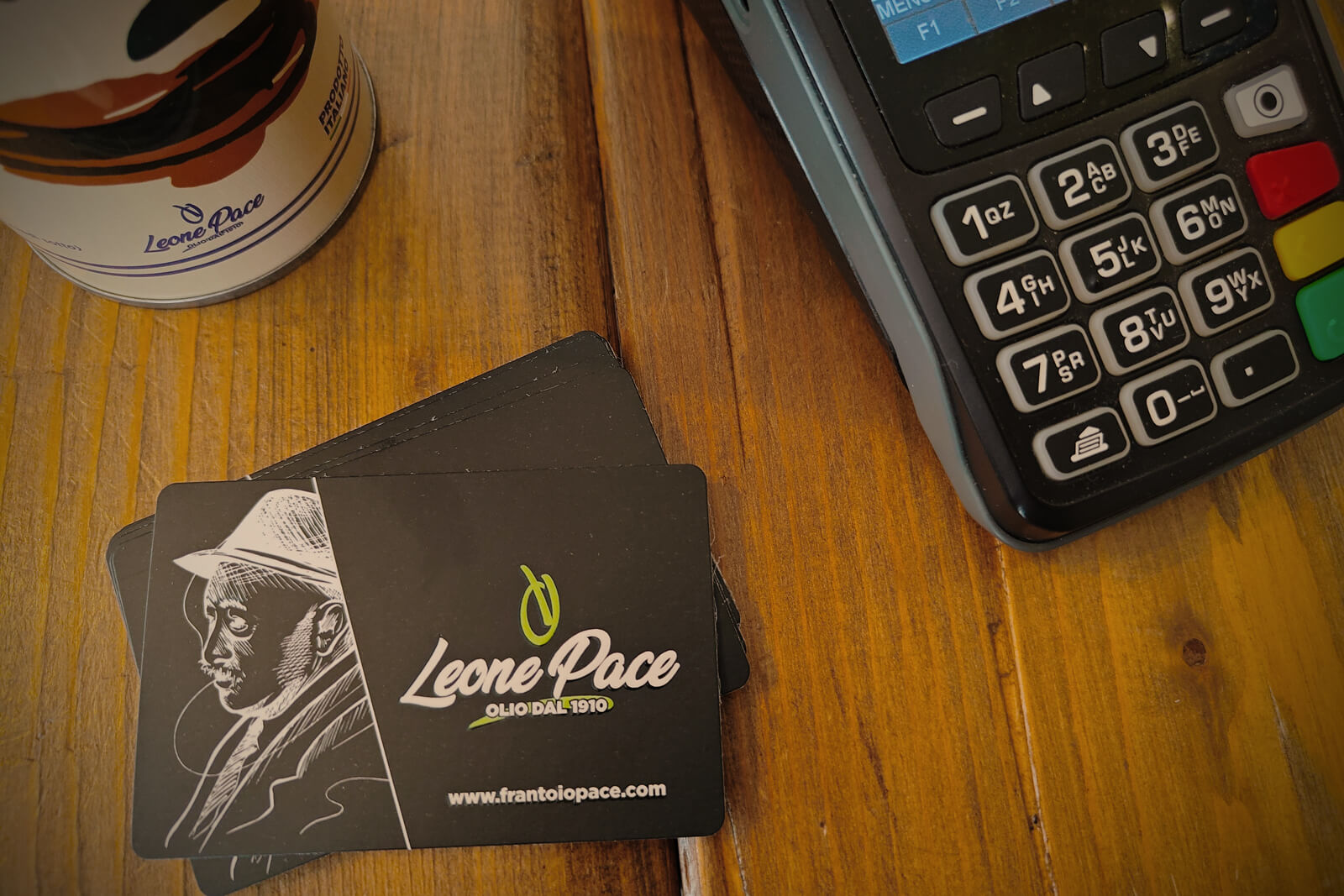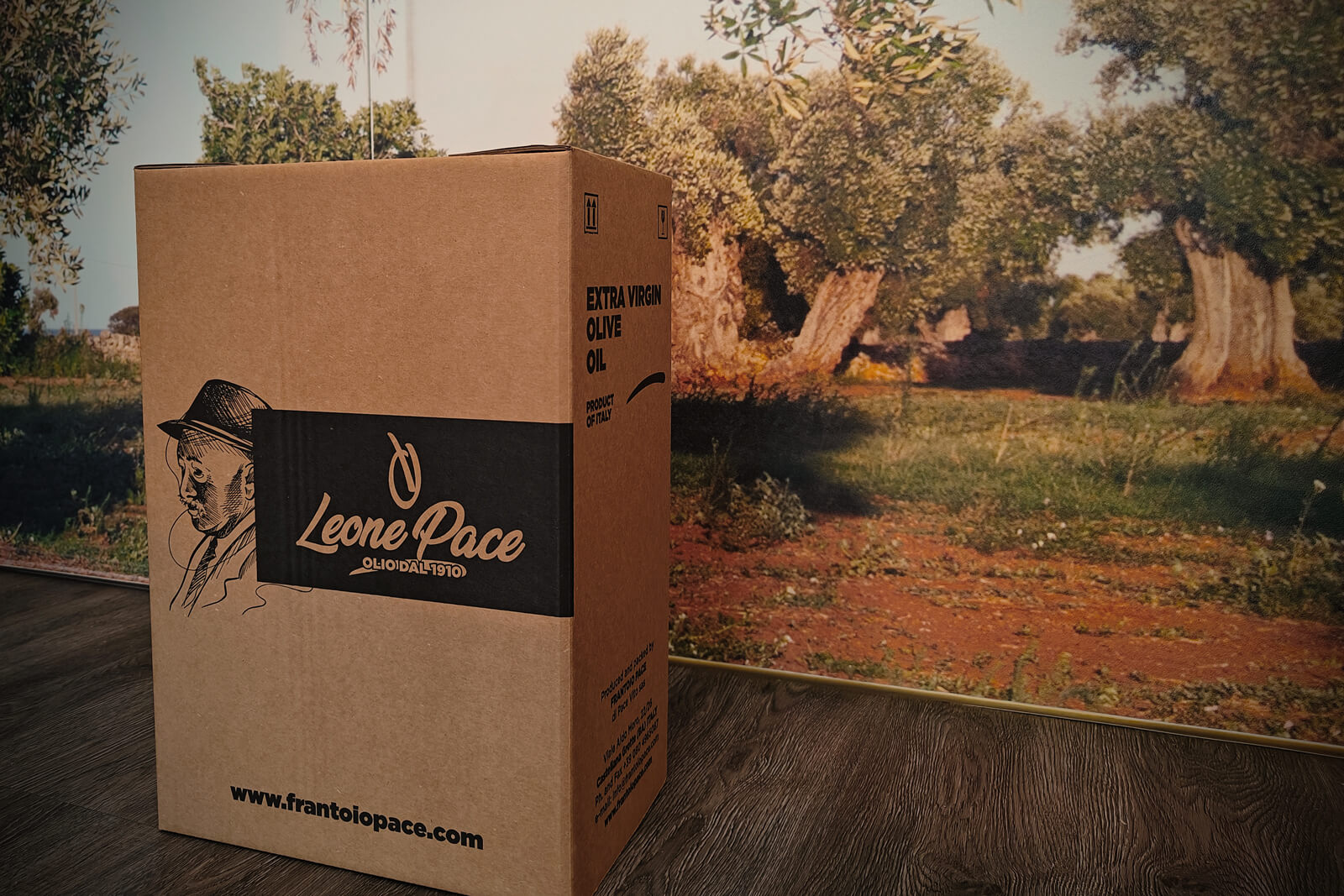 Fast shipping and safe transport
All packages are insured, and Frantoio Pace Leone bears all the risks until delivery to the customer's address. Should damage or hidden theft occur, insurance cover is guaranteed only in case of a QUALIFIED acceptance clause to be included on signing.
Home delivery by express courier (FedEX) all over Europe. In Italy the delivery is guaranteed within 48 hours from order confirmation.
Up to 6 months to return our products
The customer has the right to terminate the contract, at any time, without stating the reasons, within 6 months from the purchase. In order to exercise the right to terminate the contract, the goods are expected to be in their original condition and not expired. If so, the customer has to inform us of his decision by email to info@frantoiopace.com through an explicit statement. In case of withdrawal, all the payments in our favour will be refunded to the customer, except from the shipping costs and collection fees within 14 days from notice of the will to terminate that current contract. Pursuant to the Consumers Code of Rights.