Our Oil
Find out the quality and characteristics of our Extra Virgin Olive Oil
Production according to tradition
The production method of the Frantoio Pace Extra Virgin Olive Oil is linked to the peasant tradition together with some adaptations resulting from the long experience and constant search for a higher quality, from picking to pressing, from packaging to preservation. During such phases, in fact, the workers' technical qualifications and the ethical principles as well as the technical equipments in use are of paramount importance.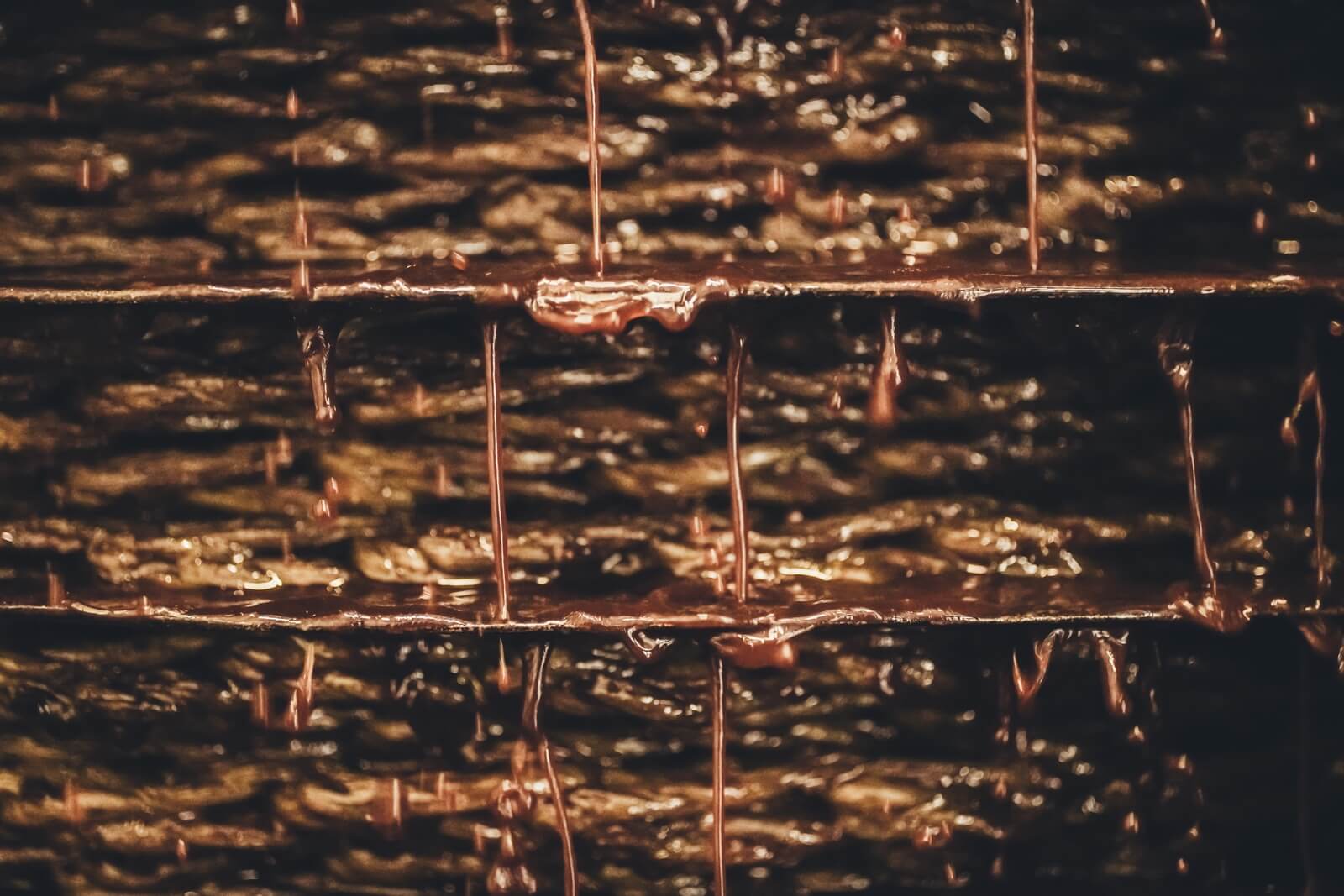 The different cultivars that blends in our light fruity Extra Virgin Olive Oil are carefully chosen for their organoleptic properties:
– Cima di Melfi variety, slightly bitter taste and ready to use;
– Cima di Mola variety, medium fruity aroma and spicy taste, slightly bitter with pleasant almond hints;
– Cima di Nardò variety, harmonious and intense fruity taste with almond, tomato and grass hints;
– Leccina variety, sweet taste with legume and grass hints;
– Oliastra variety, ripe olive scented, almond and tomato taste with a light feeling of spiciness;
– Coratina variety, fruity scent of unripe olive and a slightly bitter taste, which is lost after a few months giving its oil a harmonious and refined taste.
Quality is guaranteed by controls
The organoleptic properties
The organoleptic properties of the Frantoio Pace Extra Virgin olive Oil are constantly checked and analysed throughout the production process. The chemical analyses carried out has pointed out that our oil has a free acidity value and a very low amount of peroxides, and its quality is guaranteed over time.
The Extra Virgin olive Oil is recommended in any healthy, balanced diet as it is rich in polyphenols, vitamins and Omega-3. It prevents illnesses such as cancer, obesity, Alzheimer's disease, high cholesterol levels, arteriosclerosis, ulcer and other diseases affecting the digestive system and the cardiovascular apparatus.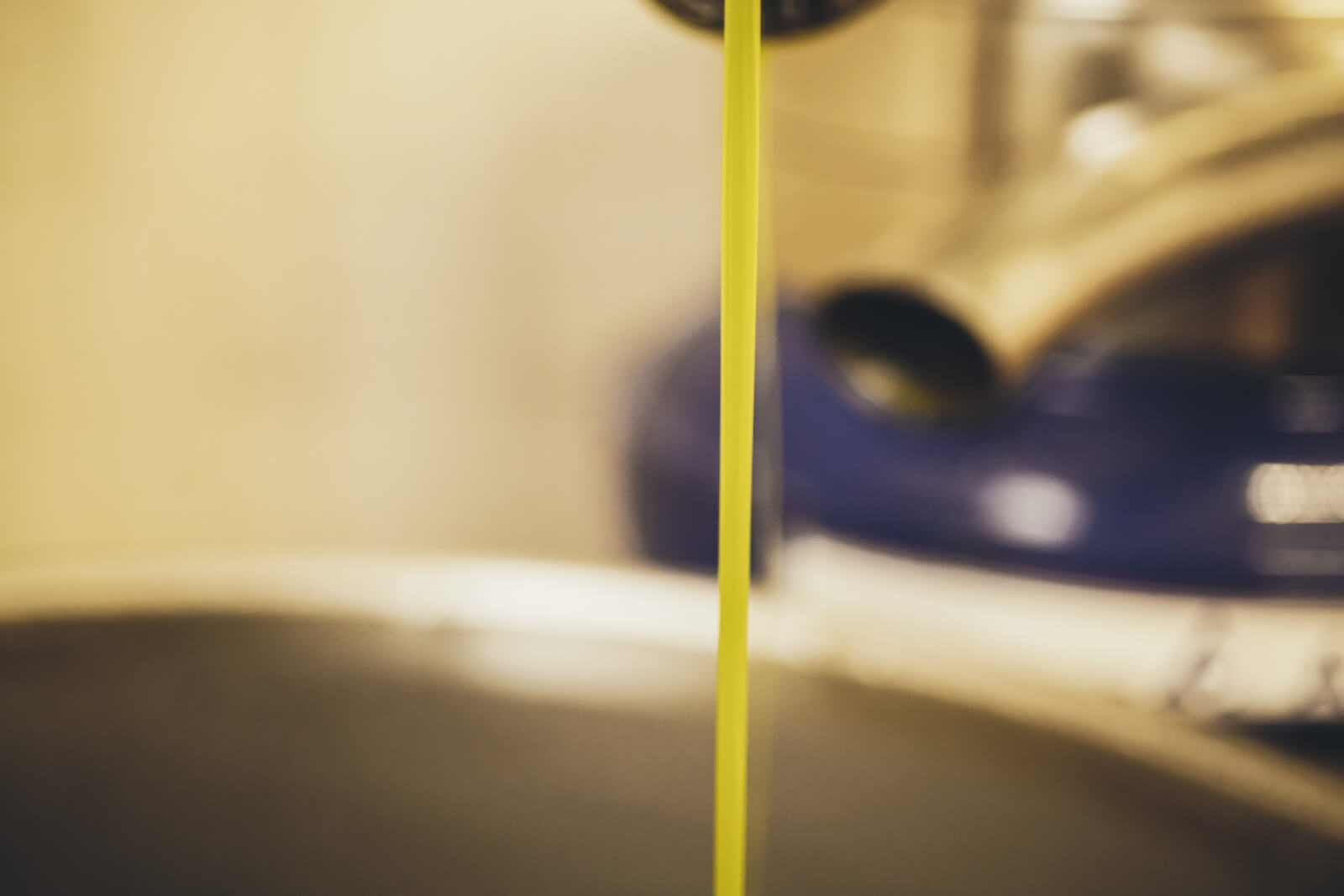 Find out how it must be a real Extra Virgin olive Oil, like our one
EVO oil: understand the quality
Why extra virgin olive oil?
It prevents diseases like cancer
Highest nutritional value
Rich in antioxidant polyphenols
It lowers bad cholesterol
It helps the transport of vitamins